Services
We provide safe paddocks and full care for turnouts, layups and post surgical cases. For our aging horses we provide a safe healthy life for pensioners and retirees.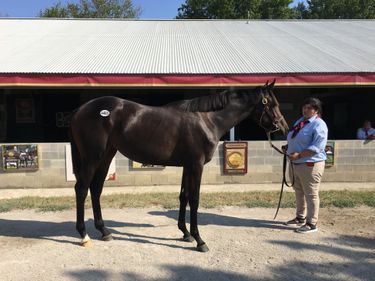 Foaling and Sales Prep
Experienced brood mare management
Safe facility
Access to the industry's top veterinary services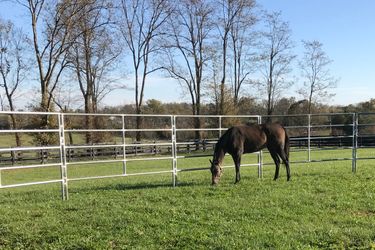 Short Term Layups
Short or long term layups
Customized management to fit customer needs
Resident Farm Manager on property to provide oversight and emergency care.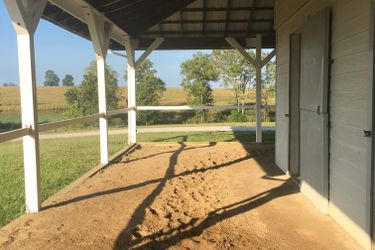 Post Surgical Care
Safe stalls, paddocks and exercise areas
Close proximity to major clinics: Hagyards, Parks, Rood & Riddle
Team of veterinarians and therapists to manage any rehab.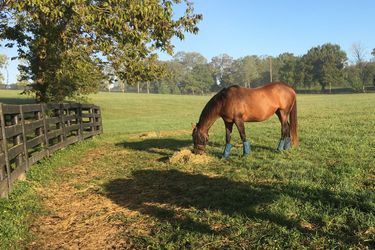 Long Term Boarding
Spacious paddocks
Long term boarding
Available stall space
Customized feed regiment